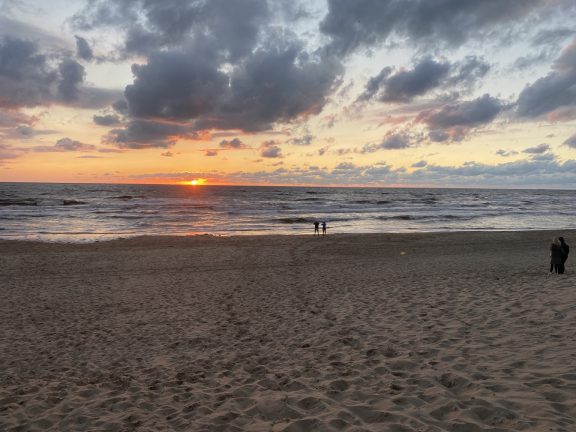 In the area
In Den Helder and its surroundings, you have many opportunities for a relaxing holiday. Nature, museums, sights but also delicious culinary dining in Den Helder or Julianadorp are among the possibilities.
Location near beach and bulb country
Minicamping Duinhoeve is located in the hamlet of Koegras between Den Helder and Julianadorp in the middle of bulb-growing country. The campsite is located near the beach (2.3 km). These beaches are among the cleanest in the Netherlands. The beach of Den Helder stretches over 7 km from Huisduinen to Julianadorp. For a day at the beach, you can go to one of the 7 beach bars where several cosy beach pavilions are available for a snack or a drink.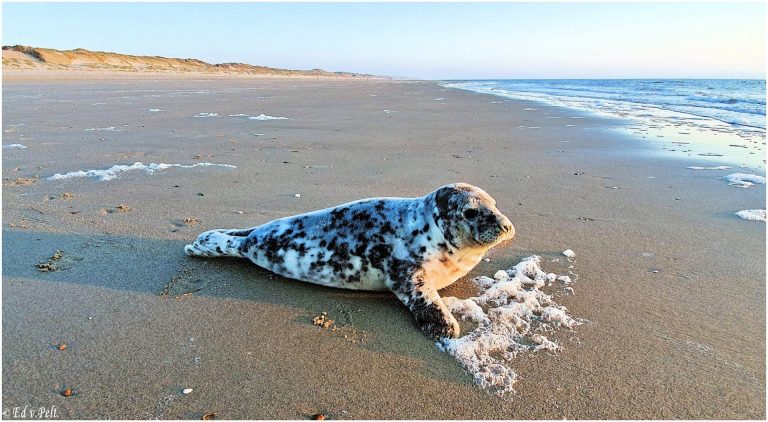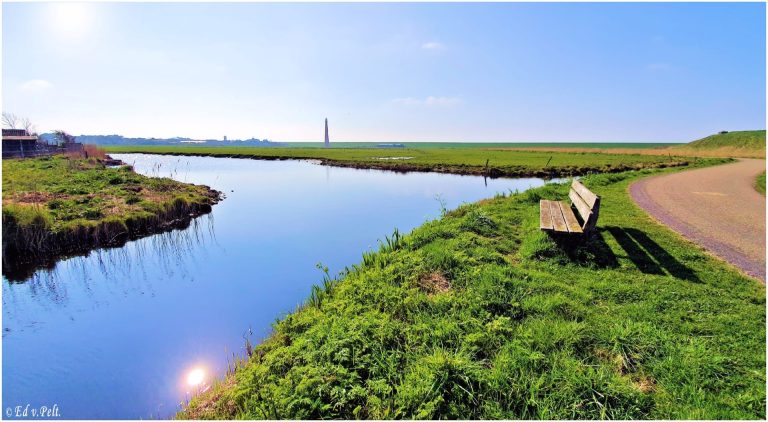 Out and about in Den Helder and surroundings
Den Helder exists known as a naval city, because of the largest naval base located there. Den Helder is also known for its port. Fun sights include the Naval Museum, Fort Kijkduin and the National Lifeboat Museum Dorus Rijkers and Hortus Overseas (the secret gardens in the inner city of Den Helder).
Julianadorp
In the old part of Julianadorp, the Loopuytpark, there are several shops, eateries and a doctor's surgery. Adjacent is an indoor shopping centre de Riepel (2.5 km) equipped with a large parking area for cars and motorhomes.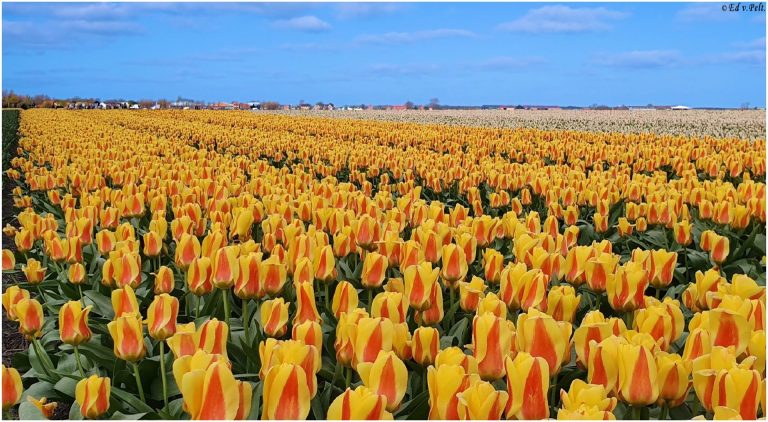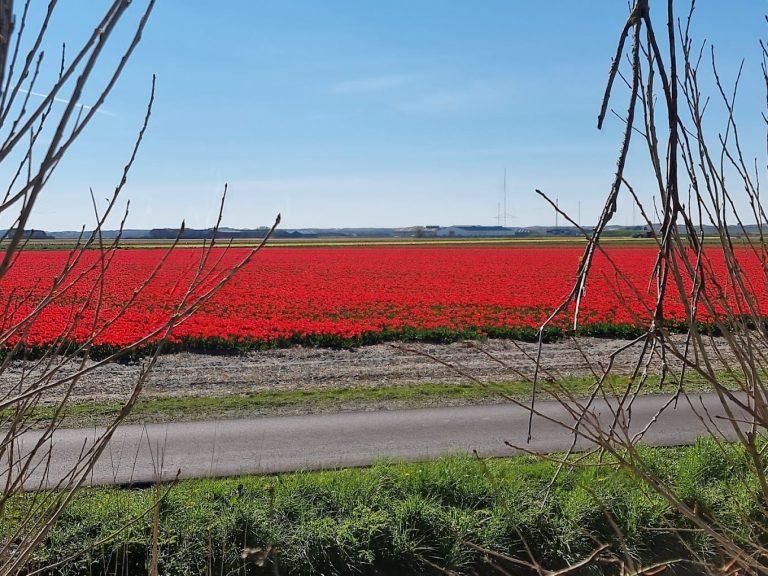 Bulb fields
Julianadorp is transformed into a huge sea of flowers during the month of April, and you will enjoy the many blooming bulb fields. That you will see so many beautifully coloured fields is not surprising. Julianadorp is located in the largest continuous bulb-growing area in the world. But Julianadorp has much more to offer. Cycle or walk through the dunes with the North Sea in the background along vast fields and enjoy a well-earned stop at one of the catering establishments along the way.